So, I showed this to a fellow teacher this morning who said that I should share this with my principal… after she called me a teacher angel. And I figured if I'm going to share it with people, I should share with ALL the people right?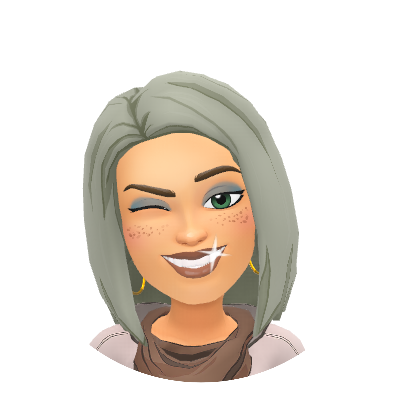 LOL!
Anyway. I had a student contact me on WEDNESDAY (our last day of regular classes), with 20 points to his name, having never been to class asking if there was ANY way that he could pass ENG 9.
But, I'm not one to give up on ANY student,
let alone one that comes WILLINGLY and apologetically for help! So, after struggling momentarily with the ethics of giving a student a BUNCH of shortcuts for the course, I realized that really what I would be doing is giving him a credit recovery version of the course!!! A Pathway to Passing!
Aaaannnnd now I'm sharing it, or pieces of it, with all my students who are still failing. Along with taking out the ETs from their course load it seems to really be helping them. I mean, they're not getting A's by ANY means. But they ARE passing! And to them THAT'S what matters. I had one student yesterday in my help session that was using this and he got to passing during the session. I texted his LC that he just passed ENG 9 and he told me in the chat a minute later, "My grandma is screaming! LOL!"
Talk about making your heart happy!
I'm loving this pathway so much and the way that it's forcing me to look at my curriculum. It's making me decide what's THE most important thing that we did in every unit? Why? Which modules are the most critical to learning the content? And do the points that I assigned to it line up with it's importance to the course as a whole? When I get my hands on my course for next semester, THIS is what I am doing!!!!! BEFORE everything starts! BEFORE they're failing. I'm going to call them the "Essential Assignments" – as in it is ESSENTIAL to your grade that you do this assignment… you know, if you want to pass the class.
I don't know. Maybe this is seriously basic stuff and I'm just behind in the game, but I'm feeling fairly earth shattered, mind blown, happy about this right now. LOL. Thanks for listening to me rant about myself. LOL!!! I'm excited.